Artist
Kim van Rijswijck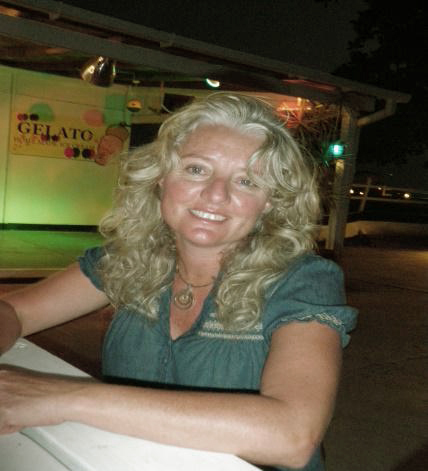 Kim VR was born and raised in Cape Town, South Africa. She graduated from the School of Art and Design of the Cape Technicon in 1988, majoring in Textile Design ( 4yrs).

Travel has always been a big part of Kims' life, and after marrying in 1991, Kim and her husband sailed to Brazil, across the Atlantic from Cape Town, on a 31ft Sailboat for their honeymoon.

They spent the next phase of their lives in the Caribbean. Her three children were born in Trinidad.

Kim has supplied galleries in Sint Maarten, Martenique and St Lucia; and has exhibited in Trinidad and Tobago. Her work hangs in homes in South Africa, Europe, the Carribbean and the US.