Artist
Alison Centerwall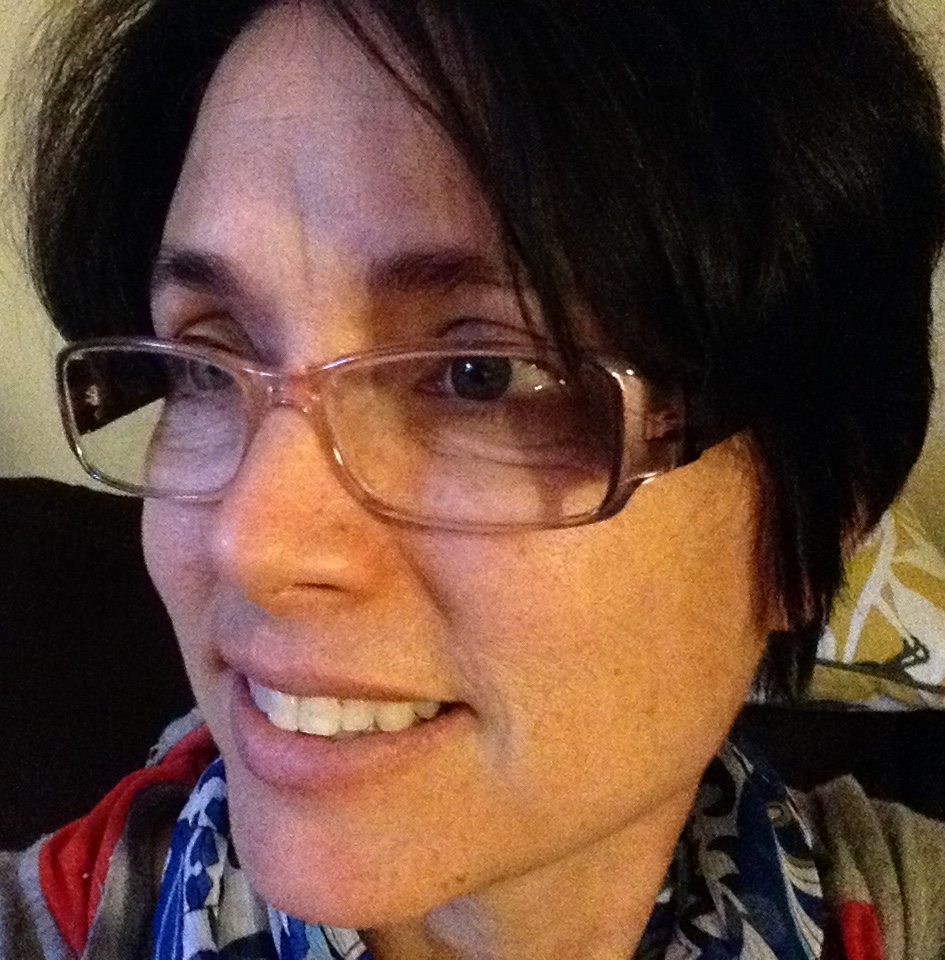 Alison was born in California. She experienced a diverse upbringing, primarily because of the medical work her parents did in a variety of countries.
Her five years in India introduced her to other cultures and amazing art. Her travels in Europe, Asia and Africa installed in her the importance of art in societies.
Alison also enjoyed playing the violin. Any spare moment would see her nose in a book. Art, history, mysteries , biographies, her imagination flourished.
Alison put art on the back burner while she experienced the joys and challenges of raising five children. After her children were grown, Alison had the opportunity to be a nanny to some amazing families.
Recently she stayed with a family member and helped with end of life care. Losing a cherished niece was very difficult.
Alison's daughter gave her art supplies and encouraged her to use her creativity to help deal with her loss. the process of creating her paintings is both a joy and a challenge.