Artist
Anastasia Shimanskaya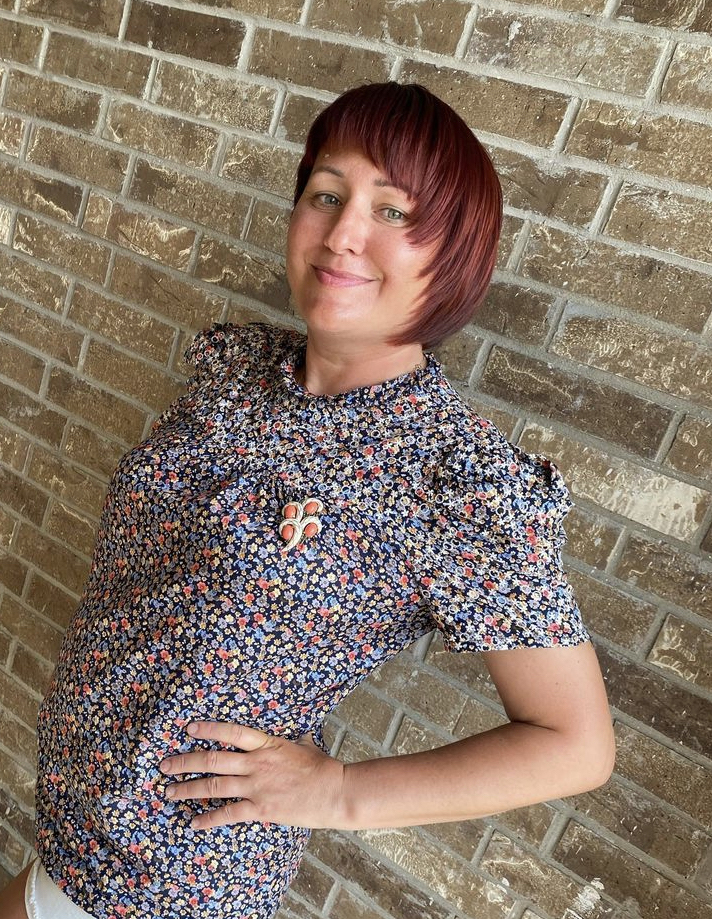 I've been drawing all my life that I remember since my childhood. In 1998 I graduated with a degree of a graphical designer. Since college graduation I have been working in advertising. For 19 years I have been designing and decorating show outward appearance, retail trade areas, shopfronts and advertising photography.
Art is inherent part of my life. I make art while I live. Creation is an air for me. I always preferred to portray flowers, birds, animals and landscapes from my travels. My works are a reflection of my life, my dreams and reality.