Artist
Catherine Orman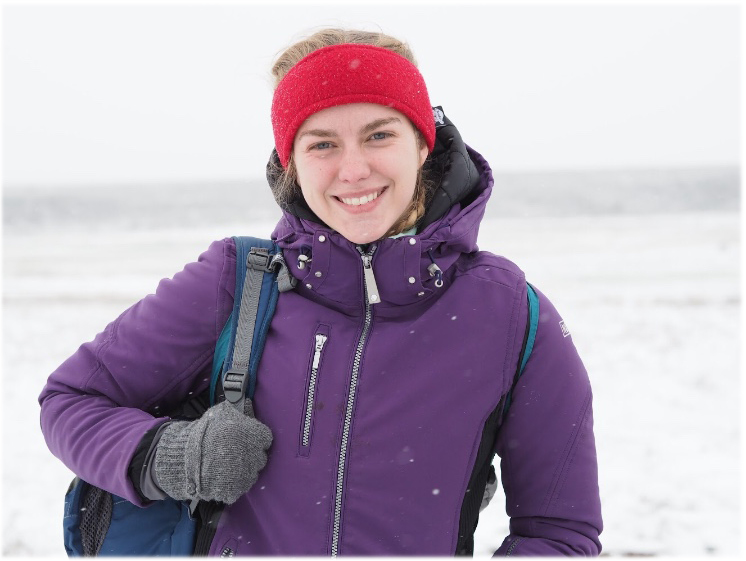 I am a self-taught two-dimensional artist from Austin, Texas.
My drawings are inspired by my love for nature and the outdoors, as well as my work in biological science.
My technique includes drawing from life in pencil, then blending in imaginative, colorful elements in marker, pen and colored pencil.
I have sold drawings and paintings before, but this is my first art show and I am very excited to be featured at Austin Fine Art Gallery!