Artist
Darin Wood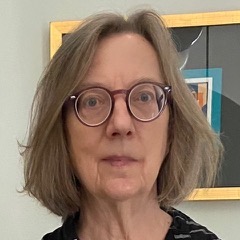 Darin Wood has been drawn to capture the gesture or feel of his subject.
Darin loves the outdoors and prefers to wander about his native Canada and surrogate Texas for inspiration. His raison d'etre is to capture the essence of his subject without being literal. Wood paints portraits, figures, murals, and landscapes with equal aplomb.
He believes that art should reflect, inspire, and define the culture of an area and speak to the community. His sculptural works seek to demonstrate movement and rhythm and engage audiences to be a part of the piece through a variety of media.
Wood currently resides in Austin, Texas.