Artist
Douglas Brown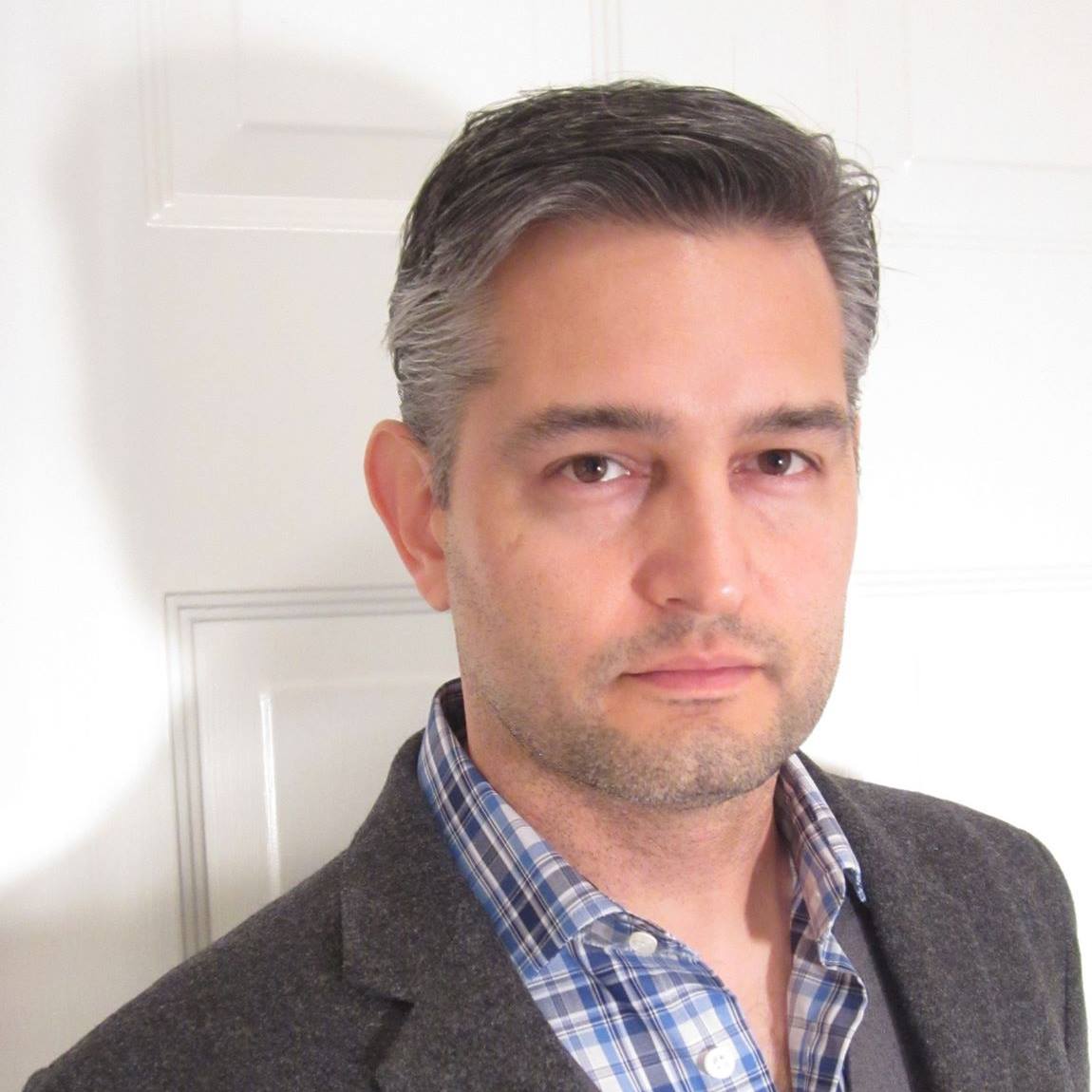 Douglas Brown was born in Panama City, Panama in 1976. Soon after, he and his family moved to Austin, Texas, where he currently resides and works.
Mr. Brown attended the University of Texas at Austin, and graduated with a degree in Studio Art. In 2001 he was commissioned by the City of Austin to do a mural for the Solid Waste Services buildings. After completing this project, he began painting murals for local businesses.
A trip to Panama for Carnival in 2003 set the tone for many of his paintings. During this trip, he was exposed to the vibrant colors and music of his mother's family; as well as the intricate patterns of Kuna Indian Molas.
Upon returning from this trip, Mr. Brown created paintings that were inspired by (and incorporated the imagery of) the flora of the rainforests, as well as the intricate detail of Mayan art. He also began to look for inspiration in other cultures, mainly the glorious architecture of Andalusia, the sensual body decoration of Mendhi, and Japanese prints.