Artist
Eve Larson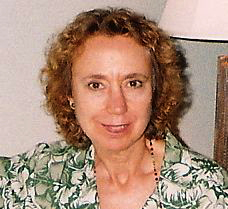 Overview
Eve Larson is a well-known portrait artist and native of Austin, Texas where she has exhibited in many galleries and juried shows since 1985.
Teaching and Exhibits
She has taught on the faculty of the Austin Museum of Art for 18 years.
Her paintings have been included in national shows such as Greenhouse Gallery Salon International and Bosque Art Classic.