Artist
Joan Klasson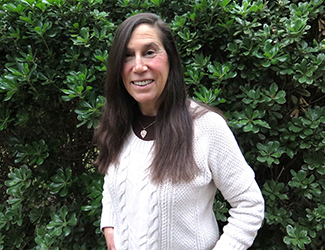 Joan Klasson has been a painter all her life, an elementary school art teacher for 35 years (recently retired), a puppeteer with Small Wonders Puppet theater for 30 years, wife,mom, soccerplayer and general nut forever!
Multimedia Art
Her artwork is acrylic paint on unprimed canvas or cotton paper, with international fabrics sewn into many of the pieces. She often takes international fabrics and deconstructes them to thier basic colors and then reconstructs them in those colors and texture.
"Be Fearless with Color" is her moto!