Artist
Joycelyn Schedler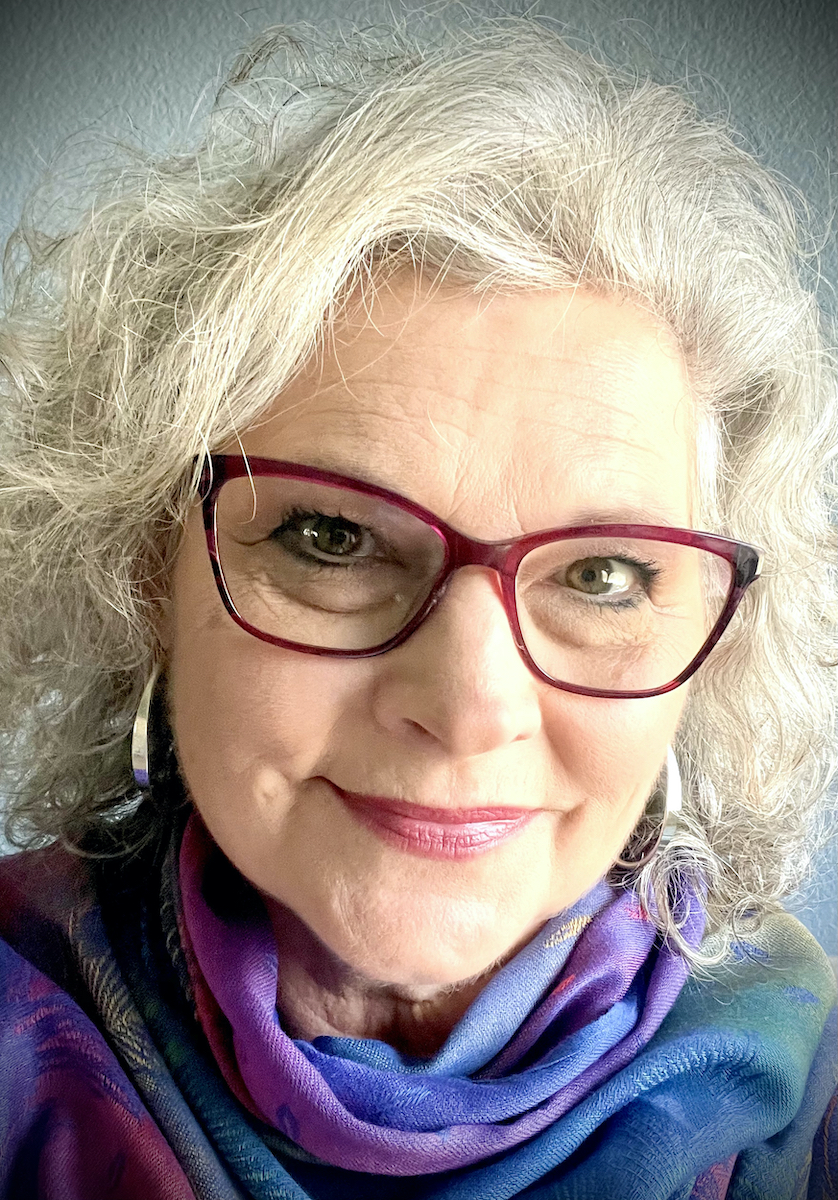 Joycelyn Schedler spent many afternoons as a young girl drawing in her Big Chief tablet under the live oaks of rural South Texas, USA. Thus began her interest in capturing the beauty of trees, animals, the sky, flowers, barns, fields and the many other objects of her world.
For the past three years, Joycelyn has been intrigued by the beauty and intricacy of flowers. A workshop with Debora Stewart propelled Joycelyn even further into the world of semi-abstract florals and abstracts in general. Joycelyn also very much enjoys exploring the ever-changing elements of nature in forests or the ocean. In her series, "Out of the Dust", Joycelyn is creating paintings primarily with pastel shards that drop into her pastel tray when working upright. She says she is excited to see what emerges out of the pastel dust! Three of these paintings, "Tropics", "Leap", and "Dancer" made their debut at the West Austin Studio Tour 2019 at Austin Fine Art Gallery.
Artwork by Joycelyn Schedler can be found in homes and businesses across the United States and internationally as well. In 2018, she completed an art residency at International Art Residence Pro Vobis in Assisi, Italy. Sharing this experience with artists of various mediums was a highlight of her art career.
Member:
Pastel Society of America - Juried Associate Member
Austin Pastel Society, Austin, Texas (President 2016-2018; Workshop Chair 2014-2015, Social Media Chair 2018-2020)
Lost Pines Art League, Bastrop, Texas