Artist
Julie Schmidt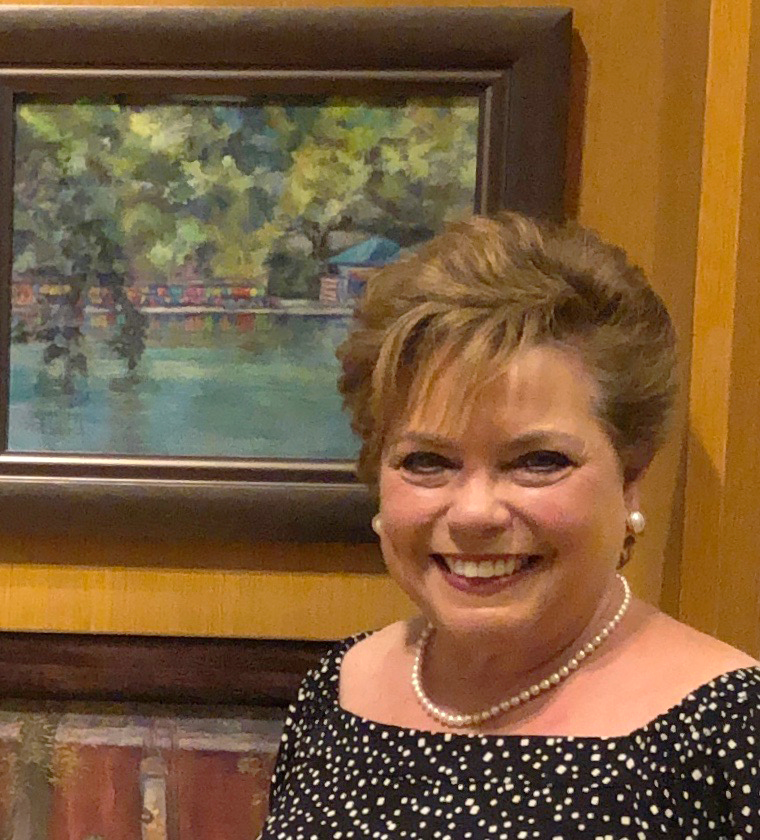 I have always loved color and design since I was a small child. I spent endless hours drawing and exploring different mediums including paint, clay and textiles.
I started painting in oil during my mid-teens and took various art classes while I attended UT. As I started my professional career, time for my art lessened resulting in a 40 year hiatus from painting.
After I retired, I resumed painting, primarily in soft pastels. My paintings depict things that are dear to me, bring me joy and that I find humorous.