Artist
Lenora Palacios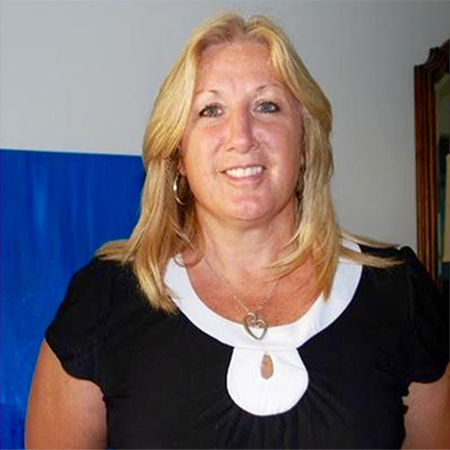 Lenora started life in hopes of being an artist and out of necessity became an accountant in order to help her husband support their family of four children.
After the economic downturn it became imperative that she become the artist she always felt she was.
With her zeal for life and her bold color choices she put her ideas into works on canvas all of them coming from a story, person or perhaps a memory.
The mosaic style comes from the idea of minimalism in that each line has its own purpose but it's entirety makes a whole idea come into fruition. The idea you can emote a feeling from a square or a single line as an example is what she likes to bring to the viewer.