Artist
Marcy Ann Villafana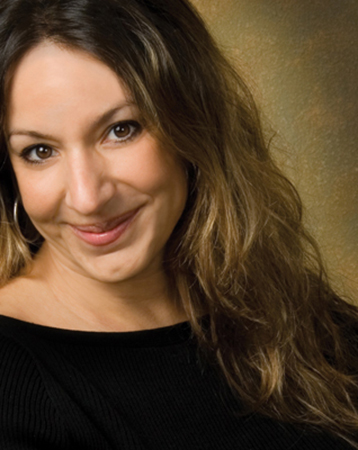 Marcy Ann Villafana was born in Southern, California in 1968. A completely self taught artist, she took a few life drawing classes in her late 40s to hone in on some anatomical drawing skills. She currently resides north of Austin, Texas in Leander.
Working in a variety of mediums, including charcoal, conté, paper, a variety of paint types, photography, and graphic design, Marcy Ann has been exhibiting and selling her art since the late 80s, and has taken time in between to raise a family and grow a thriving career in graphic and web design (ModCat Design) for the past 31 years.
As a young child she drew on any and everything, making her mark on all her surroundings. She was blessed in always having drawing tools, glue and scissors at her disposal. She even cut her sister's eye lashes off at the age of three, without her parents' permission of course. She developed a very exact and precise form of cutting and drawing.
Inspired by the works of Patrick Nagel, Robert Wyland and Robert Mapplethorpe, a child of the 80's, Marcy Ann derived her own style through the love of cutting paper. This particular form of art is an expression of her need to control her environment. Unlike other artists who can paint and draw (which she does as well), she finds satisfaction in the precision of cutting the papers with a plain old Exacto knife and their textures.
Nothing new - nothing fancy. No templates - no machines. Not the new cutting techniques or gadgets - no curved blades, just her hands, eyes, and a straight blade. Marcy Ann developed this style as a teenager as a result of her near-sightedness.
Marcy Ann's work is mostly of the feminine form. Currently she is playing with color, childhood dreams, sharing her love of the oceans and life essential water. Feeling freedom and gratitude.