Artist
Melissa Wen Mitchell-Kotzev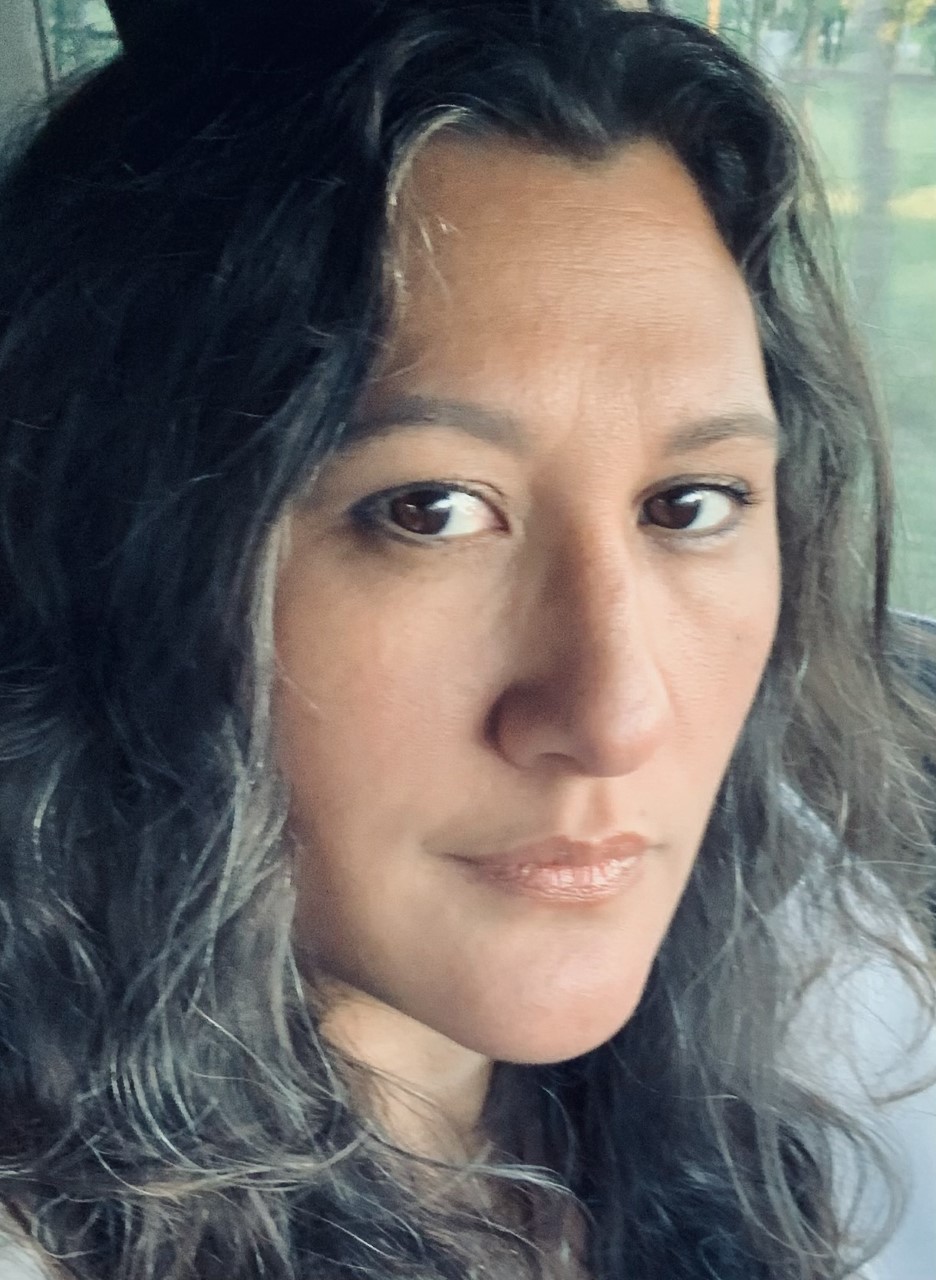 Melissa is an exciting and prolific young artist who loves living and creating art in Austin, Texas. She has been creating art since the age of seven and has sold many paintings from her extensive portfolio. She currently focuses on watercolor, mixed media, and acrylic on canvas. Her recent work is on display at Austin Art & Frame in Westlake, just five minutes from downtown Austin.
Melissa's current style is abstract naturalism with an emphasis on natural imagery using an expansive color palette. Her art combines the childhood experiences in Guam with her influences as a native Texan. Her travels to Europe, Asia, and Central America have also inspired many aspects of her art.
The images on this website show her most recent work. To view and purchase her art on display or to inquire about collaborating on a work of art for your home or office, contact Austn Art & Frame.