Artist
Melissa Ragland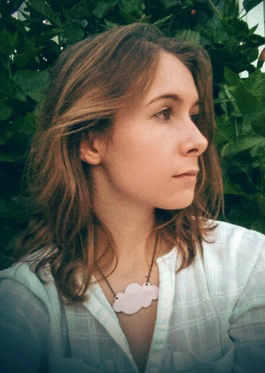 Education
Melissa Ragland received her BFA from Ball State University in 2011 in Muncie, Indiana.
To Austin and a Studio
After relocating to Austin, she established White Fox Studio and continued her independent ceramics education.
She now operates a private home studio in Manor, Texas.
As a full-time employee of Armadillo Clay Company in Austin, she is an active member of the central Texas clay community.