Artist
Michael Mahoney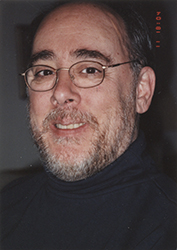 Life Overview
I am a native of the Adirondack Mountains in upper New York State, and grew up in Syracuse, New York.
I worked for over 30 years in the airline industry with Aer Lingus, Northeast and Delta Air Lines at airport facilities in the northeast and Texas.
I am retired and now live in West Lake Hills, Texas.
Art Adventure
Art is abstract for me and like the discovery process. I never have a plan when I am working on a project. I prefer to let the work take it's own direction and become what it is to be. It is always an adventure see the results.