Artist
Pat Flathouse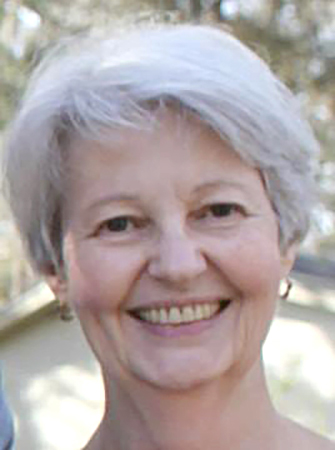 I grew up in the Texas Panhandle and spent a great deal of time with my grandmother who was an artist. During my childhood days I developed a strong creative urge and a love for painting. My mother and grandmother both encouraged me and helped me try all kinds of arts and crafts.
In college I decided to minor in art but I could never please my professor. She told me I had no talent for art and should change my minor, so I became a teacher and school counselor. Years later, when my four boys were young, I signed up for an oil painting class and quickly developed a love for the medium. I have since taken workshops and classes, read numerous books on art and oil painting, and have worked to develop my own realistic style of painting.
My art is created primarily with oil paints, although I have used china paints, watercolors, and encaustics. I am best known for my realistic close-up paintings of single flowers—especially poppies, iris, and hibiscus—from photographs that I snap wherever I go. I also enjoy painting landscapes, sunsets, and a few animals (cows, dogs, birds and whatever else catches my interest).
I love painting in my Treetop Studio in West Lake Hills, Texas.