Artist
Rachel Guest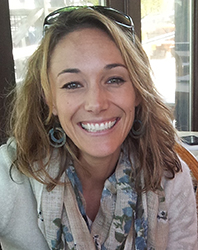 Love for Art and Design
After a childhood of drawing and designing in every way I could, I dove into the business world as a young adult after obtaining a BFA in Interior Design.
Always entrepreneurial in every career choice, from graphic design to marketing, and even programming code for a brief moment in time, I maintained my love of art and design.
Eventually, I founded a startup that is bolding reframing the traditional Interior Design model, bringing Interior Design services to everyone.
Through the life changing challenges of the startup life, I have found myself coming right back to free flowing creative expression where there are no rules, and no expectations. I am just doing it for the love of it.