Artist
Robin Emmerich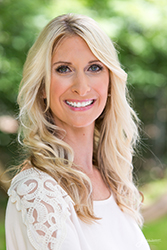 Art Expressions
Robin Emmerich creates art expressing our transformational life force - love. In these paintings, she strives to transform the transcendental into the physical by way of meditative channels attuned to the wavelengths of love.
Art and Emotions
Using different mediums, she develops colorful abstractions emulating a boundless representation of love weaving in and out of her life experiences. It is her goal to directly acknowledge our differing emotions in the limitless effort to provide love to ourselves and others.
Exploration
She believes everyone has something waiting to be explored and offers a unique method to tap into the world of color and endless possibilities.