Artist
Sandra Farrell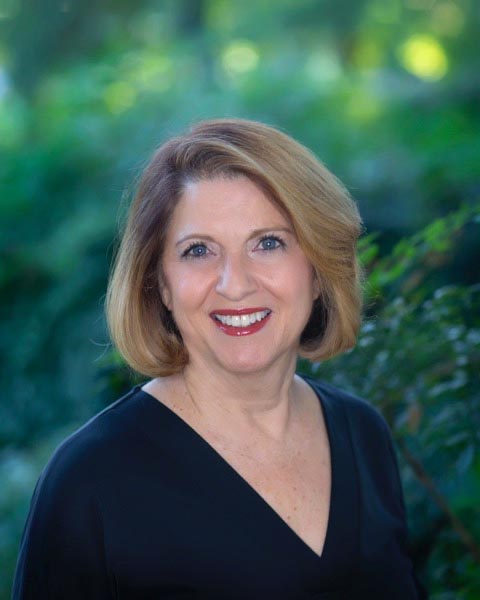 Art Development
Sandra Farrell began painting after age 50, when her interest in art was sparked while visiting the Sistine Chapel.
After returning home, she began taking art classes under Elizabeth Locke and continued taking classes weekly for fifteen years.
She has attended various art workshops with Ian Roberts in France and Texas.
Landscapes, florals, and religious art have been her focus.