Artist
Shannon Fannin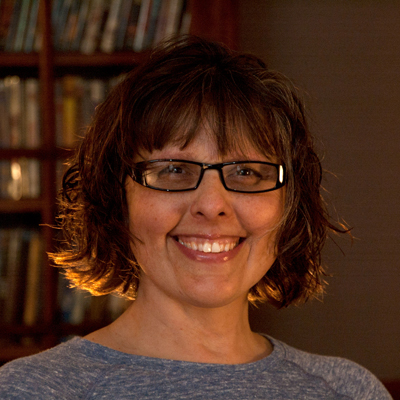 I believe that art should bring joy to the viewer. I adore vibrant color, and my style is primarily Expressionist. I create what makes me happy.
I work in many different media including: pastel, charcoal, watercolor, gouache, ink, and acrylic.
I prefer working on larger pieces, and prefer to work in mixed acrylic media.
My subject matter is often eclectic as I enjoy conveying: the human form, imagined still lifes, classic and super cars, toys, and cityscapes.
My work has been compared to Matisse and Picasso, and I am very thankful for such a comparison.