Artist
Tammy Brown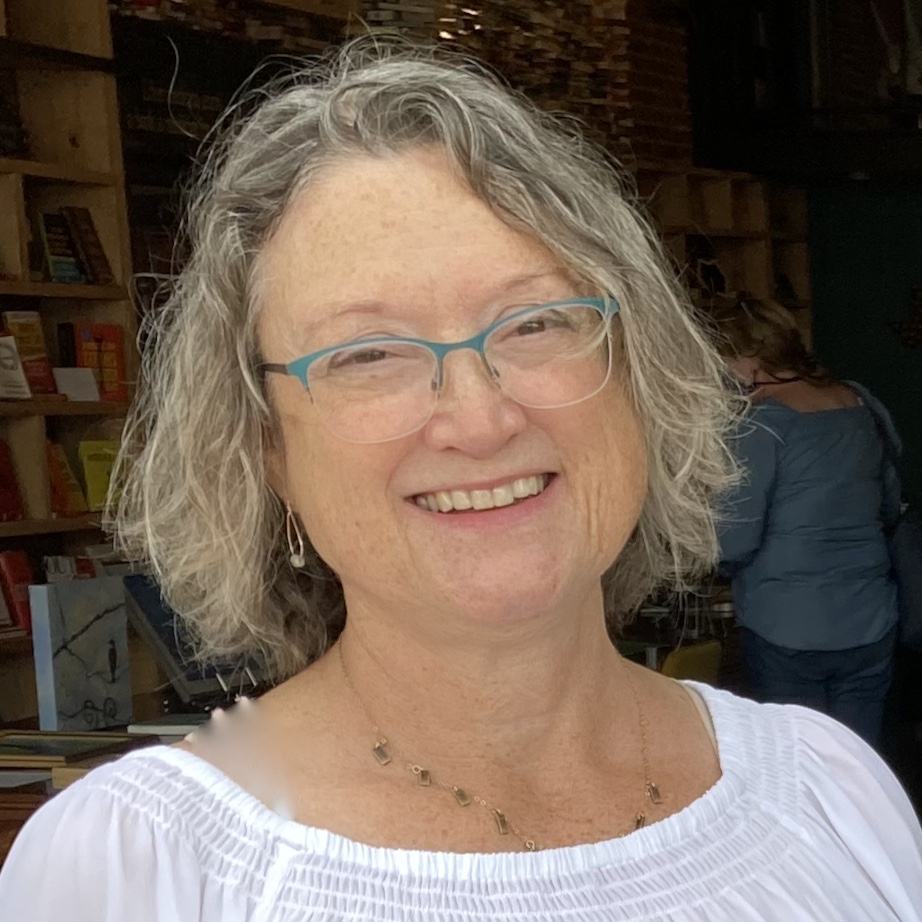 Tammy Brown is Texas artist inspired by nature and human nature. She paints the trees and birds of her home and studio in Bastrop, Texas, the parks and flora of her Mueller neighborhood in Austin, and favorite scenes from her travels. She is intrigued by late evening light in the landscape and the impact of warm light on color.
She is also passionate about birds which she paints from her own photographs often arranging them to reflect patterns of human-style relating.
Tammy has studied painting and drawing with many artists and teachers in Austin and attended painting workshops in the U.S., France, and Greece. Her work has been included in many group shows, contests, galleries, restaurants and businesses in Austin, Bastrop., and other Central Texas communities.
As a Licensed Clinical Social Worker, Tammy incorporates nature and creativity into the treatment of depression, anxiety, and grief in her psychotherapy practice. She shares her paintings and photography and writes about her days at "Little Piney," her Bastrop home, at lostpineslife.com. Her art can be seen at Tammybrownart.com.