Artist
Tom Beasley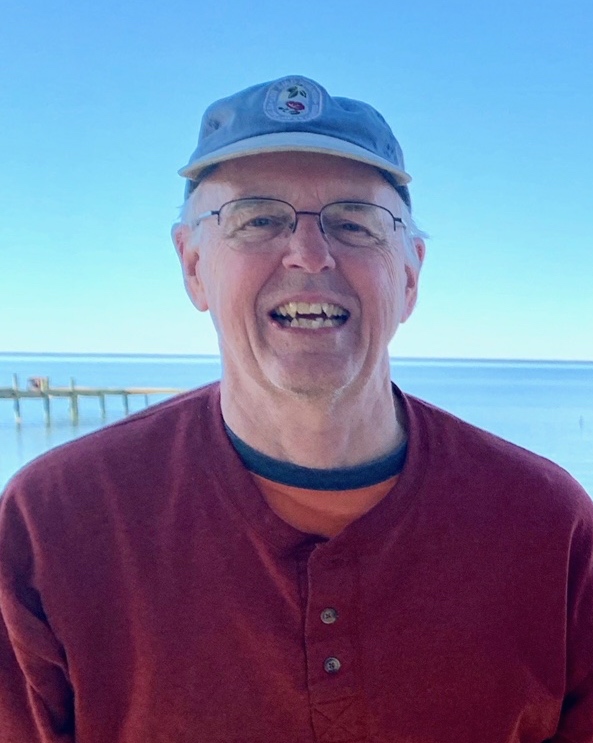 I've been blessed with access to numerous locales throughout south and southwest Texas, including the Texas coastal bend, the brush country and the southern part of the Texas hill country. I find great peace in identifying and representing those special places through art, primarily pastels.
I dabbled in art as a child, and then worked in oils as a hobby while in undergraduate school at the University of Texas. I went on to law school, law practice, marriage and three children. After being away from art for more or less 40 years, life circumstances, chief of which was the onset of Parkinson's Disease, led me back to art. While looking at some of my old sketches, I wondered if I could still draw or would Parkinson's be too great a hurdle? I had an old set of student-grade pastels, and I gave those a try. What joy! I still work in other media from time to time, but pastels for me work best.
More importantly, I've learned that art is great therapy. Often, while working on a painting I realize that my tremors have quieted, sometimes completely - an unexpected but welcomed collateral benefit. Art, as therapy, is a great gift!
My subjects are from the natural world, usually quiet, peaceful places. South and southwest Texas are often unrepresented or under-represented in art. For me, they are some of the happiest and most beautiful places on earth. The sunrises, and especially sunsets, whether from our kitchen window or the front and/or back yards, range from merely beautiful to explosively extravagant. My evening walks are punctuated by the sounds of birds and images of changing light. In the spring, when conditions are just right, we are bathed in pinks, yellows, blues, purples, reds, oranges and other hues of wildflowers and other flowering plants. In April, the lowly prickly pear is transformed by blossoms of yellow, orange and red. Butterflies, birds and other creatures filter in and out through the year, and the weather is often changing and unpredictable. The subjects and options for art are limitless!