Artist
julia fletcher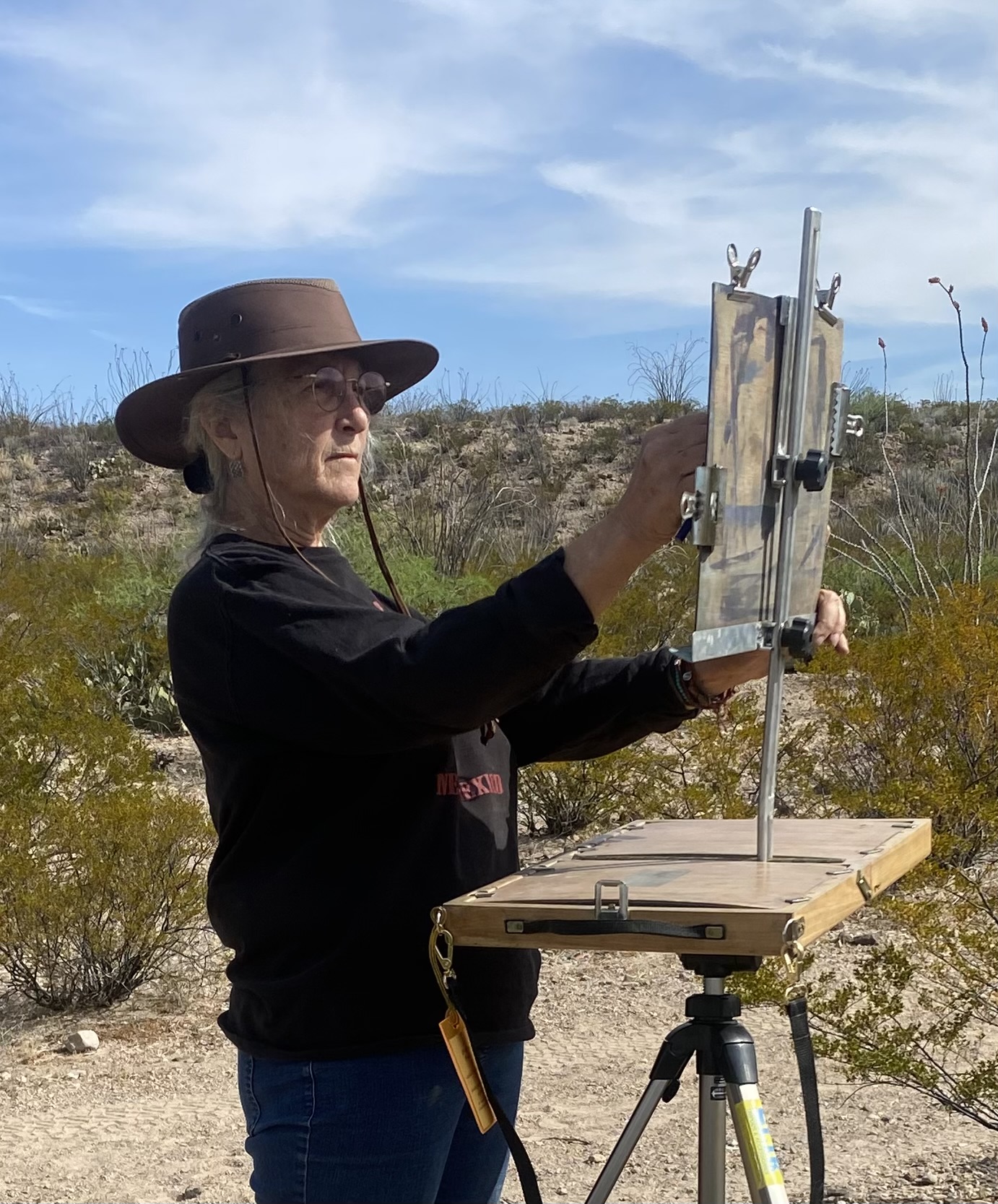 I live in Central Texas about one and a half hours northwest of Austin.
I graduated from the University of Texas-Austin with a BFA in Studio Art.
I use the medium of pastel to convey my love of the landscape in Texas and the Southwest, in particular.
As a landscape artist, there is a constant pull to tell the story of that moment, because it will not be the same later in that same day.